Joint Venture by:



IOI Properties Group Berhad ("IOIPG") is one of Malaysia's leading public-listed property developers. It has built a solid reputation as the esteemed property arm of IOI Group prior to its successful listing onto the Main Board of Malaysian Stock Exchange on 15 January 2014.
Today, IOIPG is renowned as one of the largest property companies in the country with a proven track record spanning more than three decades in the property development industry. Its principal activities include property development, property investment, leisure and hospitality. It has successfully developed sustainable townships in sought-after regions of Klang Valley and Johor in Malaysia while embarking on property developments in Singapore and the People's Republic of China. IOIPG currently has a total of 10,000 acres of landbank in Malaysia and abroad.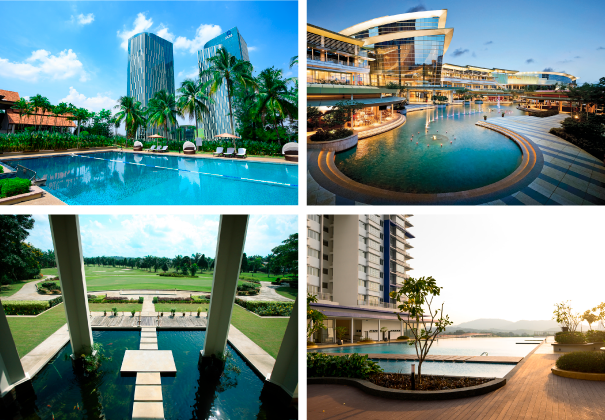 As a socially-responsible property developer, IOIPG's high rise investment buildings are designed to meet the Green Building Index ("GBI") or are Green Markcertified. It adopts the ISO 9001:2015 standards for its property developments and all ongoing projects are built to achieve a Quality Assessment System in Construction ("QLASSIC") score of not less than 70% (minimum scores varies for different property type).
A strong testament to its quality excellence, IOIPG is consistently ranked among the top developers in Asia and bestowed numerous accolades by leading publications and organisations such as FIABCI, BCI Asia, The Edge Malaysia,Asia Pacific PropertyAwards, and the Building and Construction Authority ("BCA") in Singapore.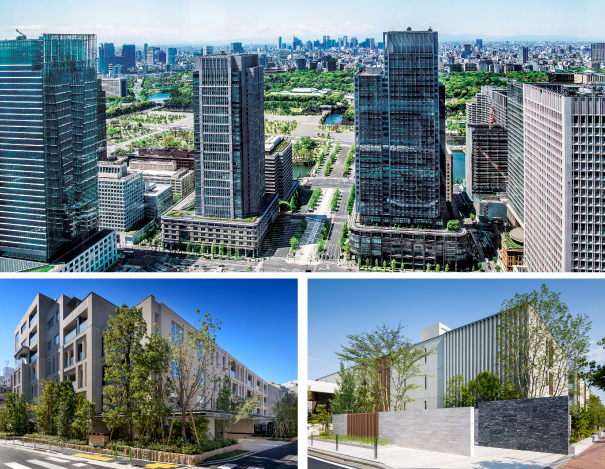 Mitsubishi Estate Residence ("MER") focus on customer needs and strive to offer residences, delivering lifestyle solutions allowing customers to share joy and inspiration in the local community.
MER is a member of the Mitsubishi Estate Group. The Group has been and continues to be a major player in the urban development of the Marunouchi district in central Tokyo. For more than 120 years, the Group has been operating in this district, which has grown into Japan's leading business center and has long served as a gateway to Japan for interests from abroad. Today, the Group owns more than 30 office buildings in the district.
NOTE: To date Mitsubishi Estate Residence owns 100% shares in MJR Investment Pte. Ltd. ("MJRI") and MJRI is the 45% shareholder of the Company in which IOI Properties Group Berhad owns the remaining 55% shares. GEMS Residences is being developed by the Company.